Have you tried to go to high street banks in Liverpool to get a personal loan? The process can be time consuming and the requirements to be approved are extremely strict. The truth is, banks are approving less people for personal loans than ever. So why not use your vehicle to get the cash you need? Logbook loans in Liverpool are a growing trend especially as banks have become stricter and payday loans have become more expensive. You've been running back and forth and straining yourself in order to figure out how to get the money you need quickly. Your search for a quick, affordable lending option is over.
Apply Today!
ARE YOU ELIGIBLE?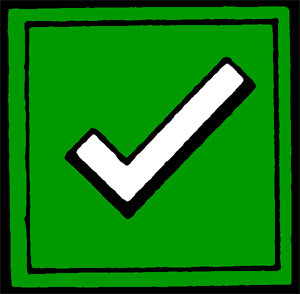 Age 18+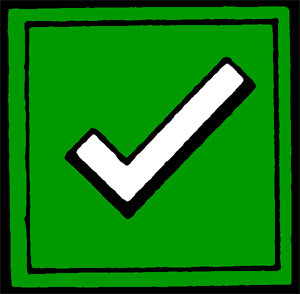 UK Resident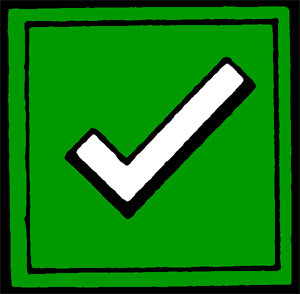 Own a Vehicle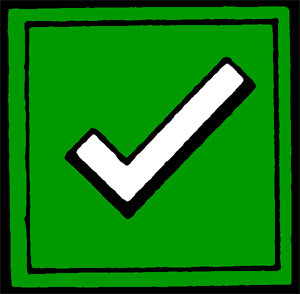 Vehicle Model Year 2008 or Newer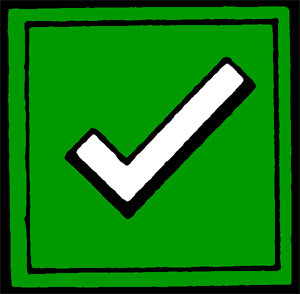 Vehicle Should be Free of Finance
If you meet the requirements you could get a loan!
Fill the form below to get a QUOTE!

WHY USE US?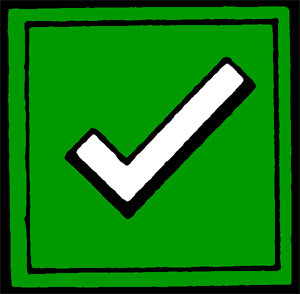 Money Delivered Fast – Same Day!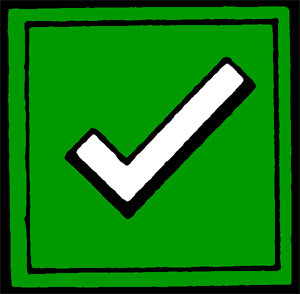 No Admin or Setup Fee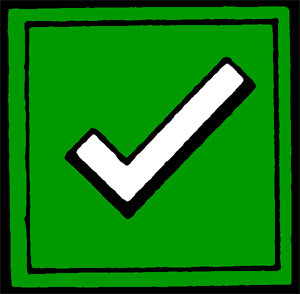 Bad Credit Considered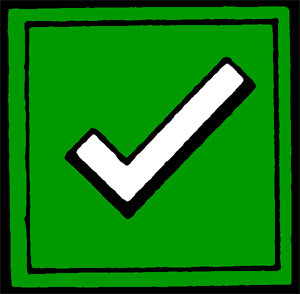 Can Borrow £200 to £50,000
Need cash in a hurry? You get cash the same day!
And you keep your vehicle!

With our easy to use FREE quote form, there is no excuse for not getting the cash you need as quickly as possible. You can find out how much your logbook loan will be worth online right now by filling out our quote form. You don't have to guess or speculate whether or not you will be able to get enough money to pay your bills or other expenses. You will be able to find out how much you can get from your logbook loan in Liverpool right on your computer.
Benefits of Logbook Loans
Great if you have bad credit (subject to eligibility and affordability): The loan is secured by your vehicle so the risks aren't as high for the lender as it is with unsecured loans.
Speedy approval: You're looking for this type of loan because you're in an emergency.  After filling out our FREE quote form, you can get your money the same day!
Get more money: Unlike other bad credit loans, you aren't limited to a couple thousand pounds. Using your vehicle as a security allows you to borrow much more depending on value of car, between £250 – £50,000.
After you fill out the form, you'll be able to get your Logbook loan in little to no time at all. You will be able to start spending your cash on that overdue bill, rent, car repair, or home maintenance that you otherwise could not afford. You are no longer trapped in a financial corner with no way to get out. You've wasted enough time applying at banks and getting denied, let's get you the cash you need right now and avoid the hassle.
Access the best logbook loans in Liverpool today and get on the path to getting your finances back on track.