Before you offer up your V5 registration certificate for your logbook loan, you should develop a good understanding for how they work. This will help prevent issues later on and also aid in figuring out if a logbook loan is the best option for you.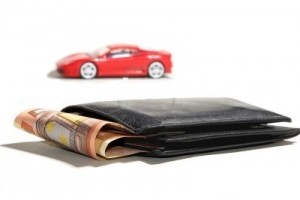 In short, here are some things to remember when applying for logbook loans:
You must own the vehicle you're using for collateral.
The lender will have to inspect the vehicle to make sure it is running and is as described.
You borrow money from a lender with the agreement to repay the money in accordance to your contract.
You will sign over ownership of your vehicle to the lender as collateral for the loan.
You still have use of the vehicle but you won't technically own it anymore.
ARE YOU ELIGIBLE?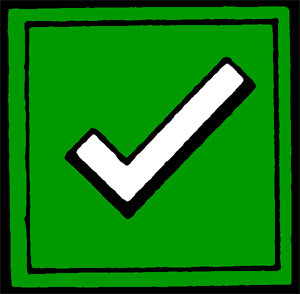 Age 18+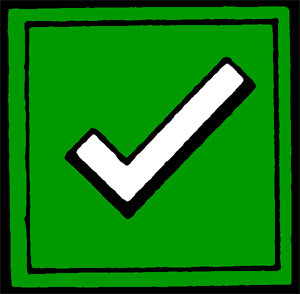 UK Resident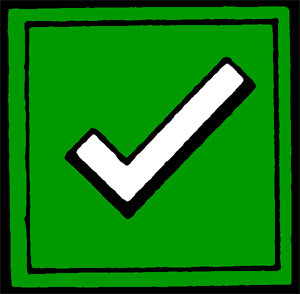 Own a Vehicle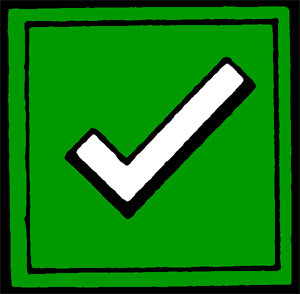 Vehicle Model Year 2008 or Newer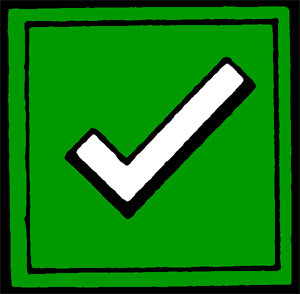 Vehicle Should be Free of Finance
If you meet the requirements you could get a loan!
Fill the form below to get a QUOTE!

WHY USE US?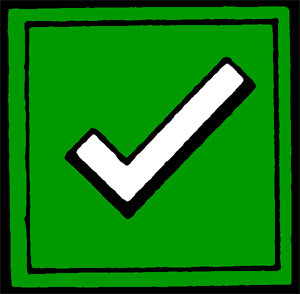 Money Delivered Fast – Same Day!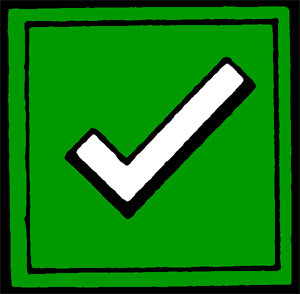 No Admin or Setup Fee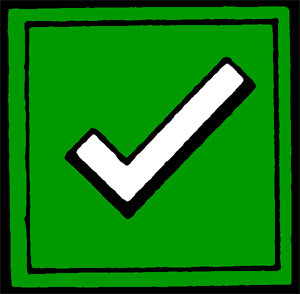 Bad Credit Considered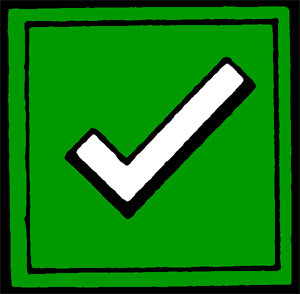 Can Borrow £200 to £50,000
Need cash in a hurry? You get cash the same day!
And you keep your vehicle!

There are some points to take note of with logbook loans.
You will take back ownership of the vehicle once the loan is paid off.
If you financed the vehicle or the actual title is not in your name you will not be able to use it for your logbook loan.
Falsifying information on your application about the vehicle can delay the entire process and result in being denied for the loan. So it's best to be 100% truthful throughout the entire application. Even if your car isn't in the best condition, as long as it's running you'll usually be able to be approved for some amount.
In the event that you default on the loan and are unable to repay the full balance due the lender will have the ability/right to repossess the vehicle. For this reason it's important that you stay on top of your payments and make them on time. Most lenders offer the ability to have payments automatically drawn from your bank account. This will help make sure that you don't miss any payments. If for some reason you run into financial issues contact your lender as soon as possible to see if anything can be worked out.
Overall, logbook loans are very simple and operate very smoothly. If you have any questions about how your logbook loan works, you can always contact your lender or read through your contract.