If you have bad credit and have looked online for all of your options for getting loans, then you likely have come across two major options; Payday Loans and Logbook Loans. These are special types of loans that are specifically designed for people who have bad credit. Banks and other traditional lenders have a habit of denying personal loans if your credit isn't up to par. So these bad credit loans are usually your only option. Lenders consider logbook loans to be High Risk loans because the borrower usually has a record of paying late or not paying at all. But are logbook loans risky for borrowers?
Collateral
The way logbook loans work is that the lender loans you funds in exchange for you signing over rights to your vehicle. Once the loan is repaid then the lender returns ownership of the vehicle to you. If you fail to repay the loan, the lender has the ability to repossess the vehicle. So in a sense, this makes the loans somewhat risky since you can potentially lose your vehicle. However, as long as you repay your loan in accordance to your agreement you will not have to worry about having your vehicle repossessed. Also, a small portion of lenders actually have to forgo this process because they would much rather have their money.
Risk vs. Reward
With any important decision, you have to weigh risks against the rewards. Logbook loans provide great value for your money. The main reason people seek logbook loans is because they have tried every other option available and have been unsuccessful. Logbook loans offer you a way out of your financial bind. A common use of logbook loans is to pay the mortgage. In a case like this, the benefits of getting funds quickly in order to keep a roof over your family's head greatly outweigh the miniscule chance of defaulting on your loan and losing a vehicle.
Other Options
The other alternative to logbook loans is payday loans. Payday loans are notoriously risky and the industry has been under investigation for quite some time. When compared side by side, logbook loans are a much safer option.
ARE YOU ELIGIBLE?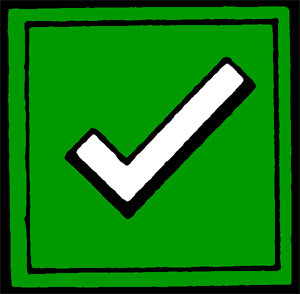 Age 18+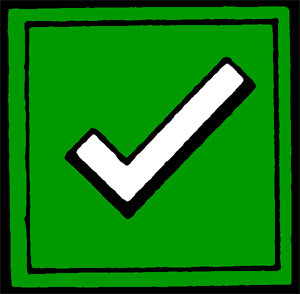 UK Resident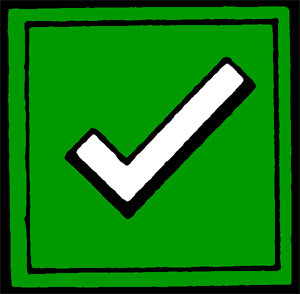 Own a Vehicle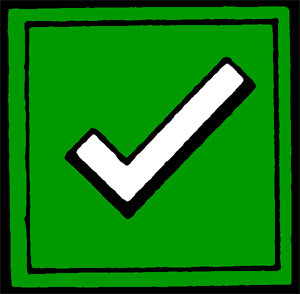 Vehicle Model Year 2008 or Newer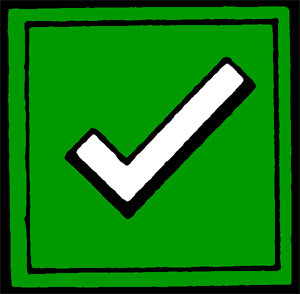 Vehicle Should be Free of Finance
If you meet the requirements you could get a loan!
Fill the form below to get a QUOTE!

WHY USE US?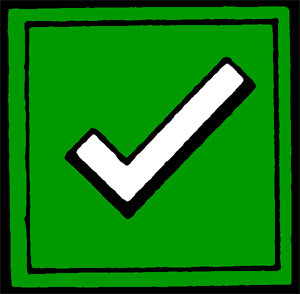 Money Delivered Fast – Same Day!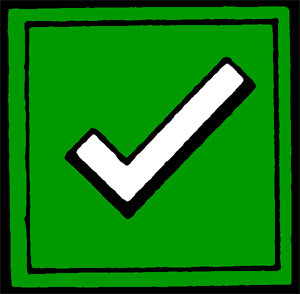 No Admin or Setup Fee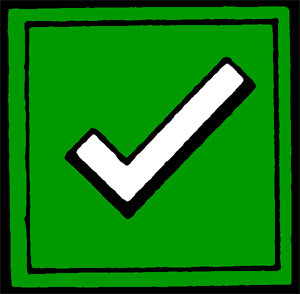 Bad Credit Considered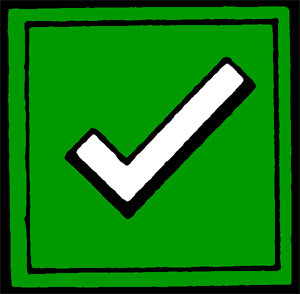 Can Borrow £200 to £50,000
Need cash in a hurry? You get cash the same day!
And you keep your vehicle!