Logbook loans are one of the best options available to people who are in a bind and need money. However, some people are intimidated by the loans because they're not sure whether or not they will be able to qualify for the loans. Logbook loans are actually easier to get approved for than you think. Most people are eligible and the approval process is much easier than traditional loans and can be completed fairly quickly. In case you have worries about whether or not you qualify, we put together this FAQ that should help you figure out whether or not you're eligible for a logbook loan.

ARE YOU ELIGIBLE?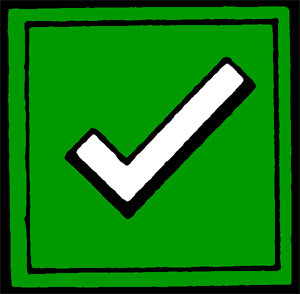 Age 18+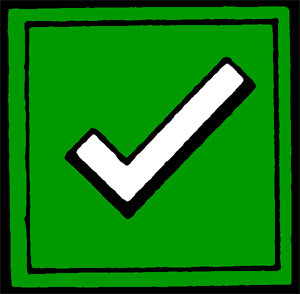 UK Resident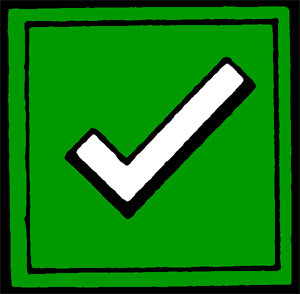 Own a Vehicle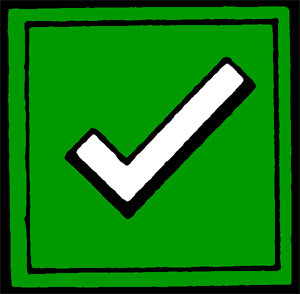 Vehicle Model Year 2008 or Newer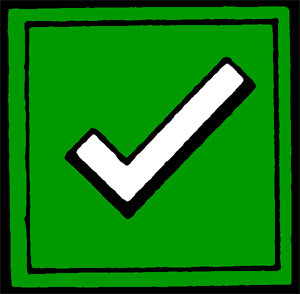 Vehicle Should be Free of Finance
If you meet the requirements you could get a loan!
Fill the form below to get a QUOTE!

WHY USE US?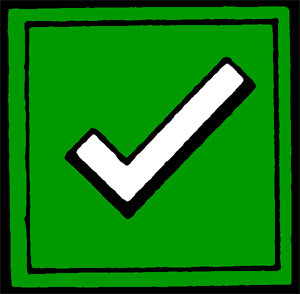 Money Delivered Fast – Same Day!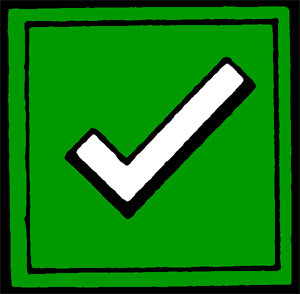 No Admin or Setup Fee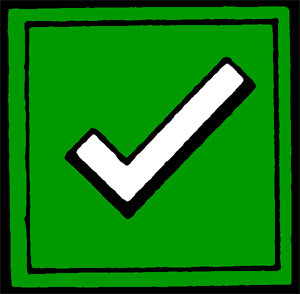 Bad Credit Considered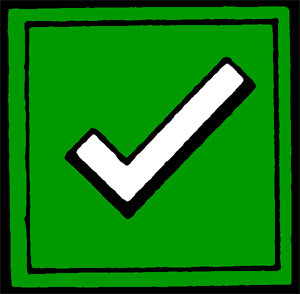 Can Borrow £200 to £50,000
Need cash in a hurry? You get cash the same day!
And you keep your vehicle!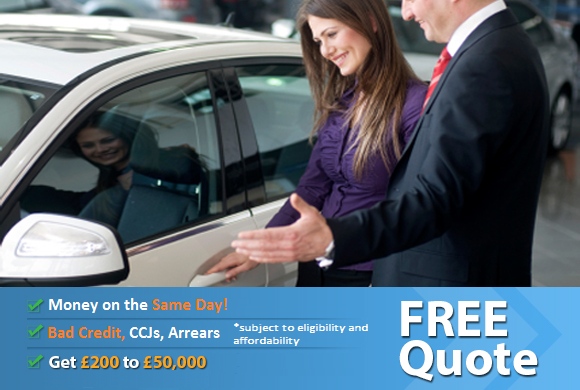 My credit is awful (subject to eligibility and affordability)
Logbook loans are actually tailor made for people with bad credit.  They're one of the best bad credit loans available. Since the loan is secured by a vehicle, your credit isn't much of an issue usually.
My car is financed, am I eligible
If you are still in the process of paying off your vehicle, you cannot use it as collateral for your loan. When financing a vehicle you do not technically own the car until it's completely paid off. The lender has rights to the vehicle and has a lien on it so you cannot sign over ownership for the logbook loan.
I'm not a U.K. Citizen
In most cases, you will not be able to qualify for your logbook loan. Citizenship is usually one the qualifications for logbook loans. If you are coming for oversees and getting a logbook loan it can be difficult for lenders to track you down if you default.
I have a criminal record
You can still qualify for a logbook loan even if you have a criminal record. Most lenders do not perform criminal background checks when approving loans.
My vehicle is not currently running
Some lenders are hesitant to grant logbook loans to people who want to use a car that's not running as collateral. Most lenders will require the car to be up and running in order to approve you because a broken down car does not have much value.
I want to use my loan to pay off other loans
The great thing about logbook loans is that you can use them for practically anything you'd like so you are absolutely still eligible if you plan on using your logbook loan to pay off creditors.