Logbook loans are a form of secured loan in which the lender agrees to loan the borrower money, and in return, the borrower transfers ownership of their vehicle (while still having full access to it) to the lender using a 'bill of sale' as a form of collateral. Once the loan is paid off, the borrower will regain ownership of the vehicle.
Why Get a Logbook Loan?
Same Day: They can allow you to get your money the same day.
Keep Your Vehicle:These loans allow you to keep driving your vehicle!
ARE YOU ELIGIBLE?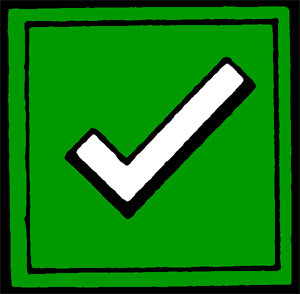 Age 18+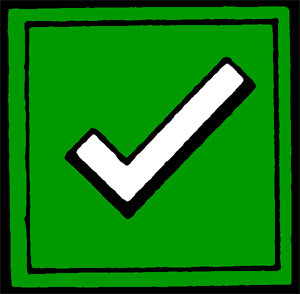 UK Resident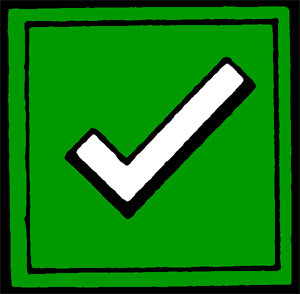 Own a Vehicle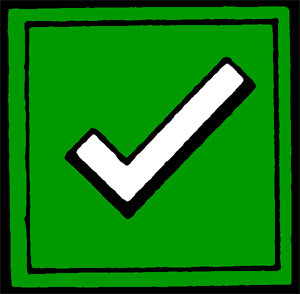 Vehicle Model Year 2008 or Newer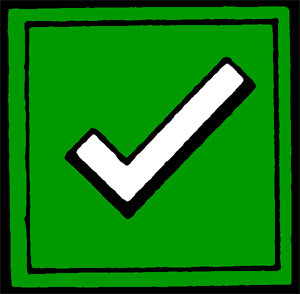 Vehicle Should be Free of Finance
If you meet the requirements you could get a loan!
Fill the form below to get a QUOTE!

WHY USE US?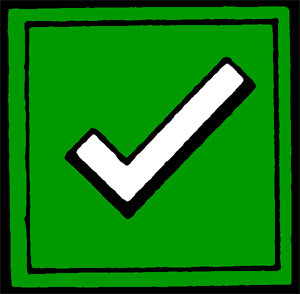 Money Delivered Fast – Same Day!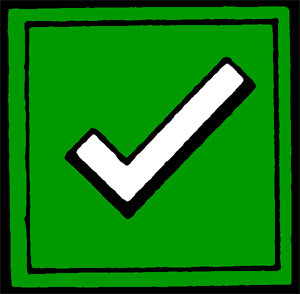 No Admin or Setup Fee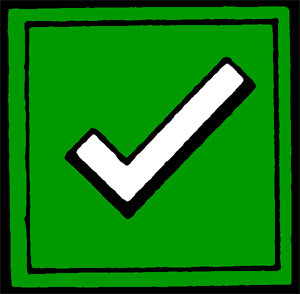 Bad Credit Considered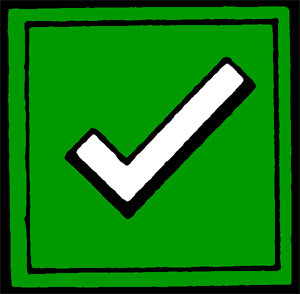 Can Borrow £200 to £50,000
Need cash in a hurry? You get cash the same day!
And you keep your vehicle!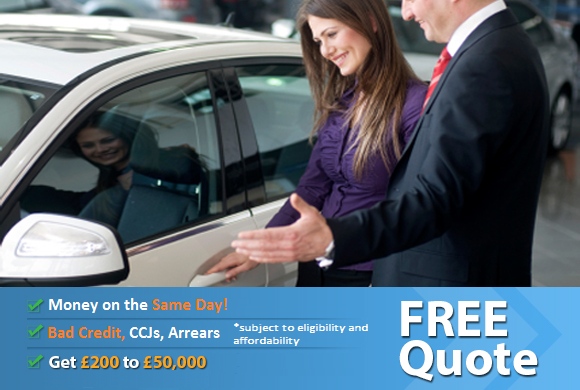 Representative example
450.5% APR Representative
Our Lending Partners Representative Example: if you borrow £850 over 18 months at a flat rate of 132% per annum (fixed) with a representative 450.5% APR you will make 17 monthly payments of £140.72 and 1 payment of £140.76, repaying £2,533.00 in total. However, our lending partners only charge interest monthly and do not penalise you for early settlement. If you repaid the loan in one month it would cost you just £93.50 and nothing more.
Logbook loans are secured against your vehicle and are subject to affordability. Missed payments may result in additional fees and/or the repossession of your vehicle. Over 18s only, T&Cs apply.
Log book loans have a variety of advantages. Because these loans have just started gaining more attention in recent years, many people simply don't know about them or don't know where to enquire. Luckily, we make that process easy and convenient for you.
How do I get a Log book Loan?
Getting your logbook loan is simple. Usually, the general requirements are:
Be at least 18 or older
You must own the vehicle being offered as collateral
Have proof of steady income (pay-stubs or bank records)
While individual lenders may have specific rules for eligibility, these are usually the main qualifications for logbook loans UK. You've already taken the first step by visiting our site to learn more about logbook loans, now all you have to do is fill out the form and you can get your logbook loan today!
In times of financial distress, it's easy to get overwhelmed and feel that all is lost. The bills start piling up, creditors are calling you all day, and you just want a way out. You've probably sought a loan from a bank or credit union only to be denied due to your bad credit history. And this is where a logbook loan comes in.  Logbook loans are one of the best types of loans for people with bad credit subject to eligibility and affordability.  Since the borrower offers a form of collateral, logbook loans generally have lower interest rates than payday loans. When you're in a bind and need money today, you can't afford to wait around to go to the bank.  Logbook loans also can get you more money depending on the value of your vehicle and how much you can afford!